Hi everyone! I'm back with another nail tutorial. This time, I ditched the pastel colors and went for more elegant looking colors. This nail design reminds me of a night out with the purple and pearl color complimented with gold jewel looking dots.
Products used: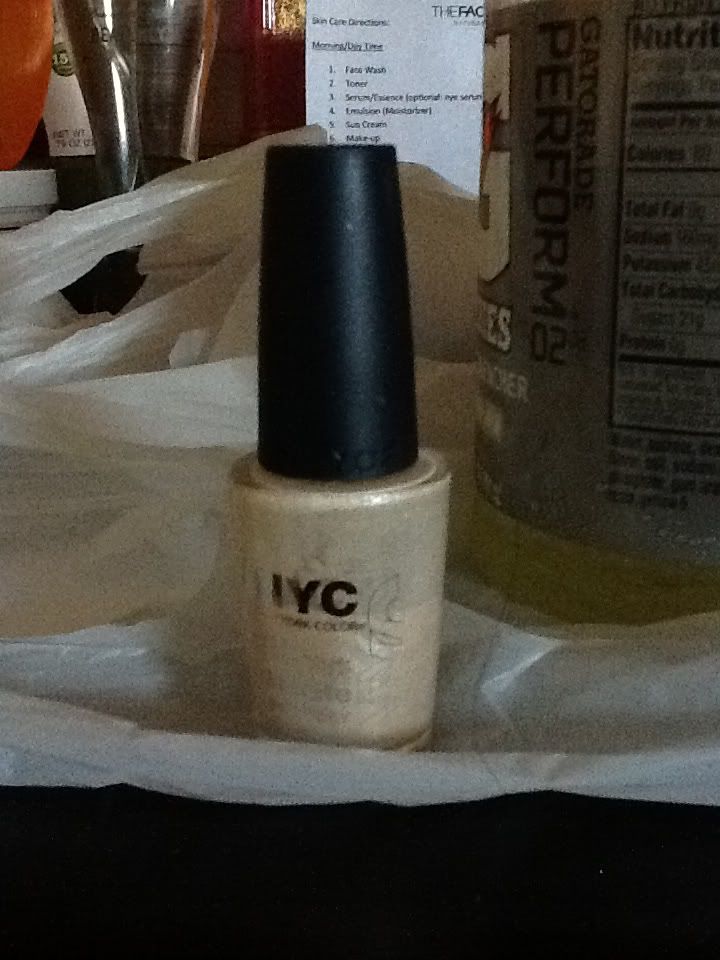 NYC ____
Gold Daiso Nail Polish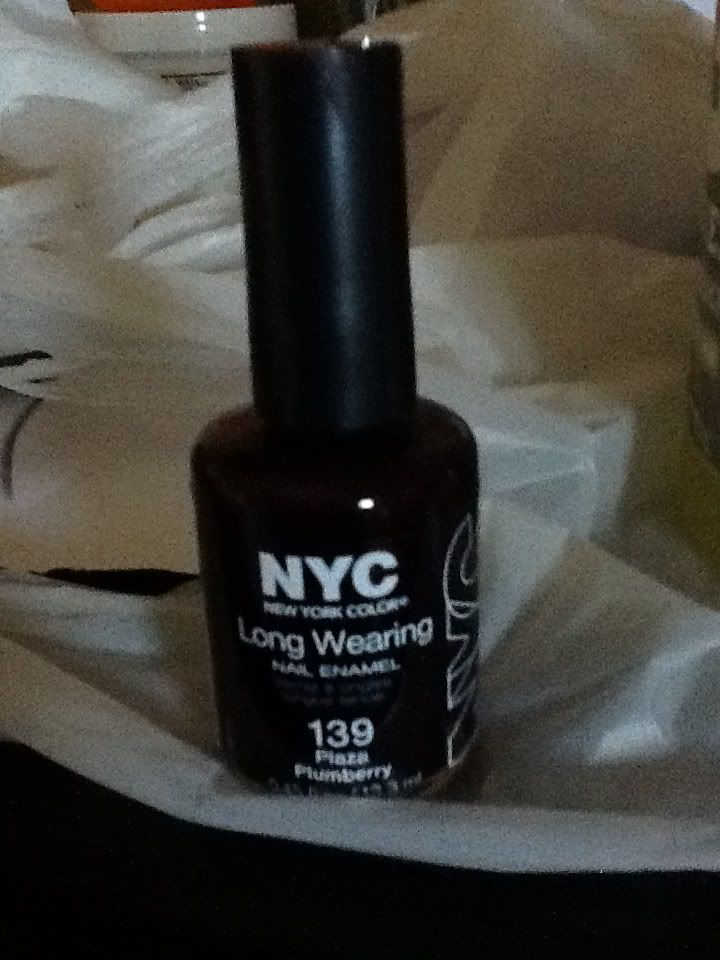 NYC Plaza Plumberry
Paint 3 nails with the beige Pearl color (your choice)

Paint the other 3 nails with the Plum color (your choice)

Put top coat on all nails

Put a decent amount of gold in the plastic pallet




Take your dotting tool and dot 3 gold dots on the bottom corner of your plum nails, in a triangle pattern (shown in the picture)

Put top coat on nails you applied the dots
Comment down below for more nail tutorials!
& share with others! (=
Find me here:
instagram- melissaosia
twitter- mkobeauty